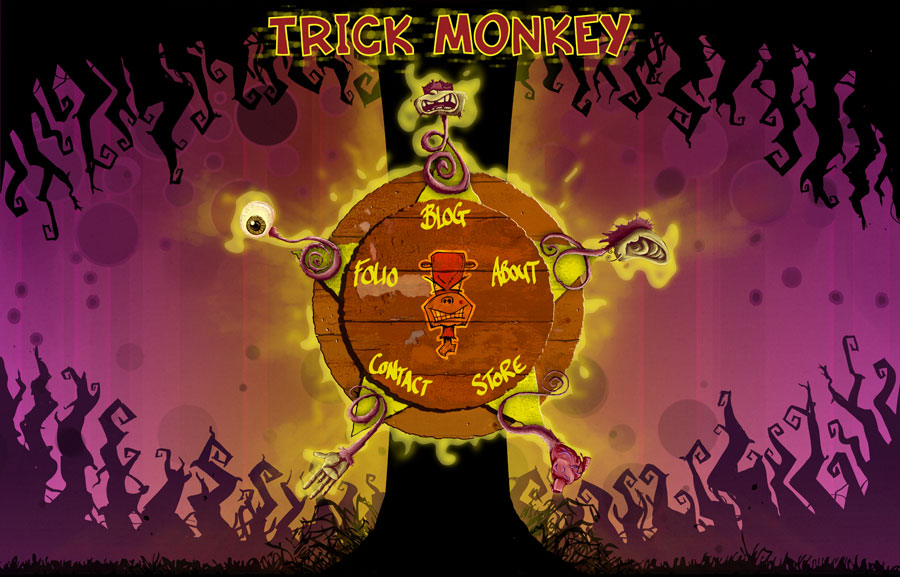 Howdy,
My website had a makeover! Check it out!
Doing some concept art for a games company in the States at the moment.
Also
Greazefest
is coming up! If you're in Brisbane come and check it out Sunday 3rd August.
I'm in the art show, got a killer bike helmet Kustom job I'm working on for it!
Andy